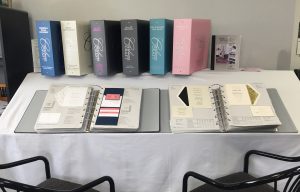 To see our large selection of Carlson Craft Invitation catalogs
please visit our store! It is exciting to see the actual invitation;
to feel the quality of the paper and see the colors that are available.
We will help you with all the little details that make up ordering your invitations and accompanying cards. We prepare a proof for you while you are in our office so you walk out with a finalized order and don't have to make a return trip.
Bring your fiancé, your mom, sister and your special girl friends to help you decide.
But remember that it is YOUR special day and
the final decision is always yours to make!
Please give yourself plenty of time to look through the
catalogs and make your selections.
We suggest an hour or more to make a selection in the catalogs.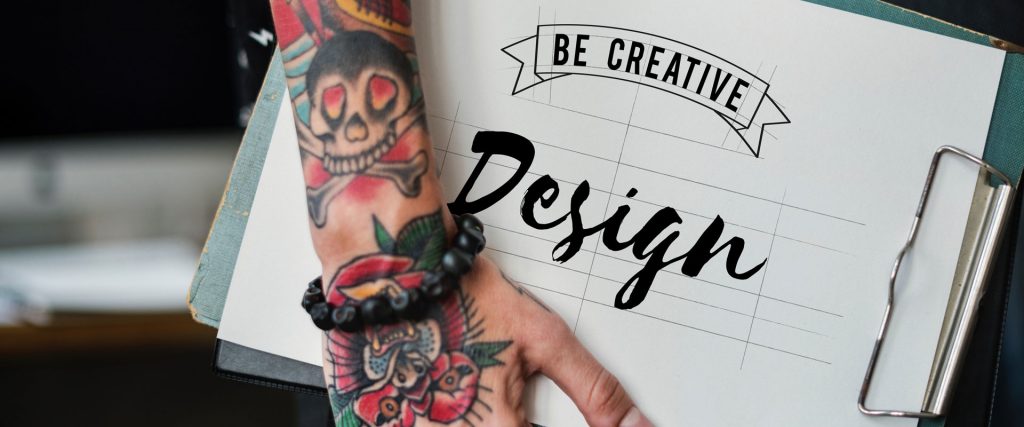 We also create custom designed invitations, response and reception cards, personalized place cards and programs
so you can choose exactly what you want for your special day. We offer many specialty papers to create your unique look.
Please stop by our office to see the designs we have
created for several social events.
We are conveniently located in Schaumburg, Illinois
near Woodfield Mall at 725 East Golf Road.
Although no appointment is necessary, you can call to set up a time that is convenient for you to discuss your special event with our experienced staff.