Design and Printing Sample
Gallery of Our Work
This is Quiet Graphics' Design and Printing Samples Gallery page.  Quiet Graphics is proud of every job we complete, whether it is a small coupon or business card or a huge banner to go on the side of a building. We have included some of our finished projects here for you to view. Browse through the design and printing samples to see if something we have done for another customer might fit your marketing program.  Be sure to check back often as we will be adding new content as it is available. 
If you would like to get a quote for your new project please visit our Quote Request Page or send us an email. We will respond as soon we receive your request.  We also create custom designs for new logos, stationery, business cards, marketing flyers, forms or whatever you may need. Please stop by our Shop or call 847-884-1600 to discuss your ideas with Norvell and he will get you started today.
Our Design and Printing Samples Gallery is separated into categories for your ease in finding just what you are looking for. We would love to showcase your work as one of our samples. Call us today to get started.
Stationery Packages with Letterhead, Envelope and Business Cards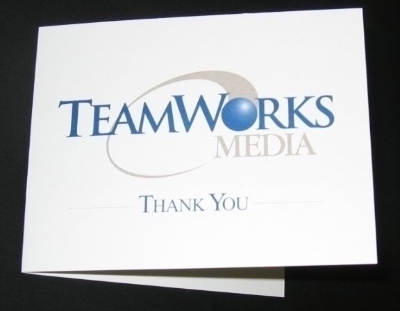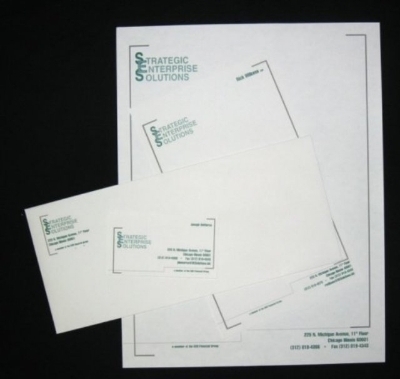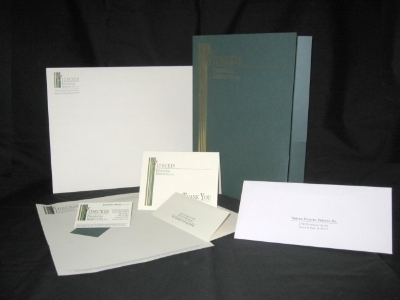 Folders, Brochures, Inserts and Postcards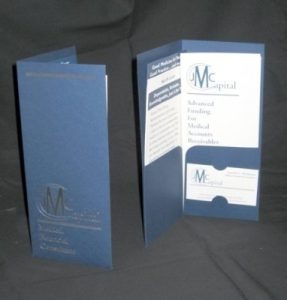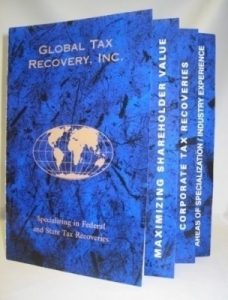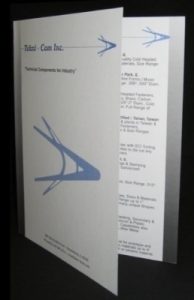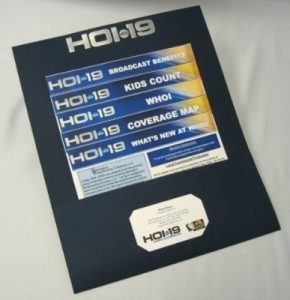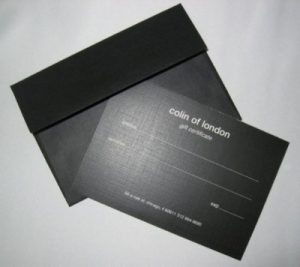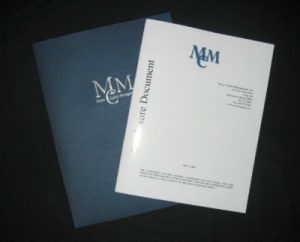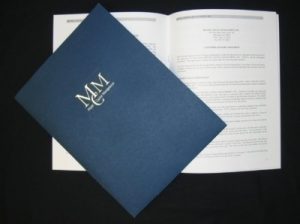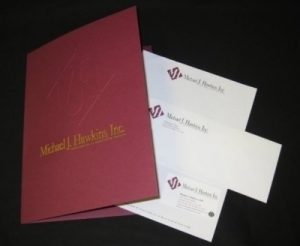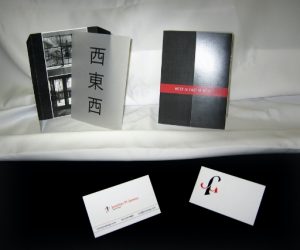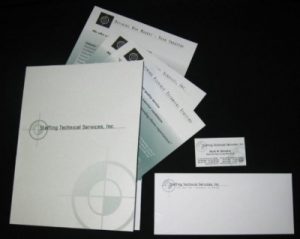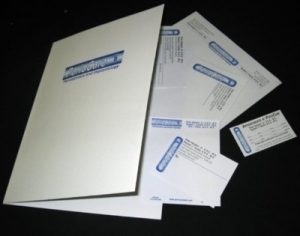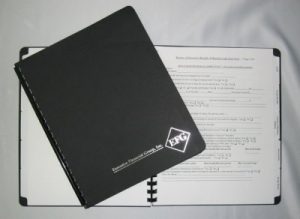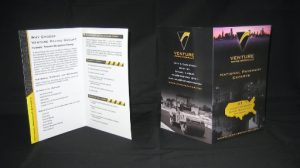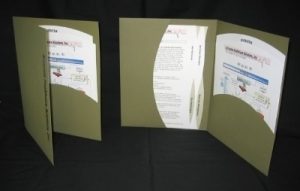 Invitations, Postcards, Programs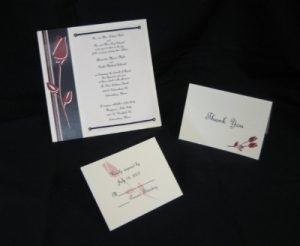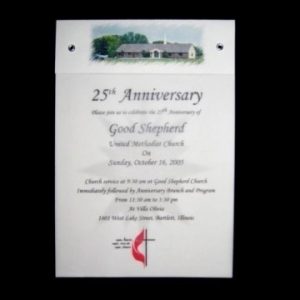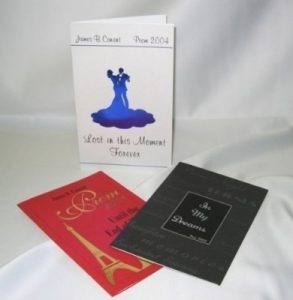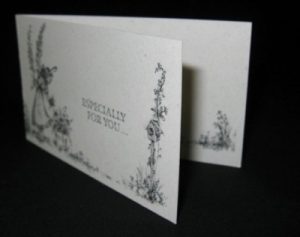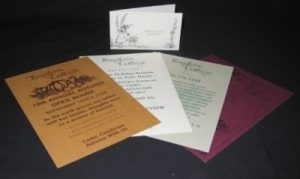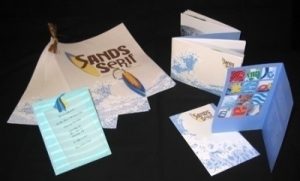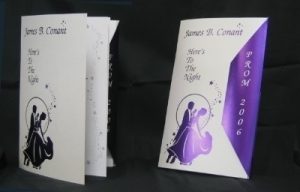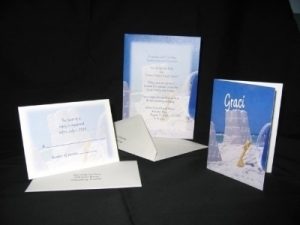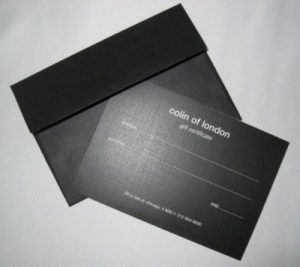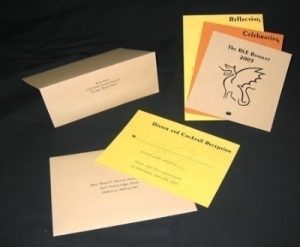 Menus, Door Hangers, Booklets, Sell Sheets, Labels and Coupon Mailers