Welcome!
How can we help you?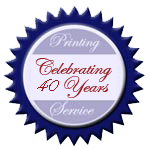 Call or email today to get a custom quote for your special project.
Quiet Graphics is the place for all your printing needs. Traditional values and timeless quality combine to exceed our customer expectations.
For 40 years our commitment has always been excellence in printing and service while asking competitive prices.  Experience in cutting-edge solutions for today's marketing needs makes us number one in the Schaumburg area.
Creating this unique experience leaves our customers confident in our services and abilities. Every job reflects our drive for superior quality in printing and design. 
At Quiet Graphics … it's all about you!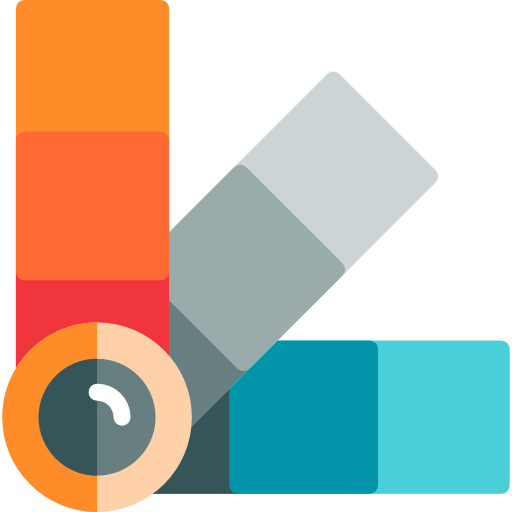 Printing
Quiet Graphics provides the following printing services:
• digital printing
• offset printing
• thermography or raised printing
• black and white copies
• color copies
We also have many specialty products to make your business shine. Our bindery services can include: cut to size, folding, collating, staple, booklet making using a saddle-stitch or coil binding, padding, numbering and more.
Design
Our team has over 66 years combined design experience! We provide modern designs and new products for your marketing and every day business needs. We pride ourselves on being current with the latest software and market trends. We provide graphic design, typesetting, variable data and a host of other capabilities. If you are sending your own files, we prefer PDF files saved at high resolution.6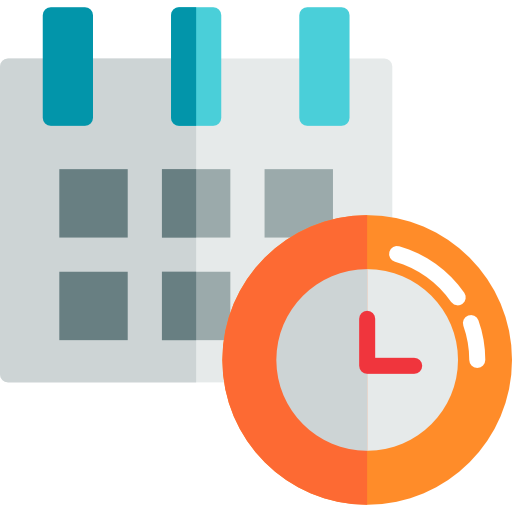 To see our large selection of Carlson Craft Invitations please visit our on-line store! It is exciting to see the actual invitation so stop Quiet Graphics in Schaumburg to touch our many samples; to feel the quality of the paper and see the colors that are available. You can also order online using our link on the Wedding and Holiday Tabs. Custom designs are also available as well as printing your designs or purchased files on many beautiful paper stocks.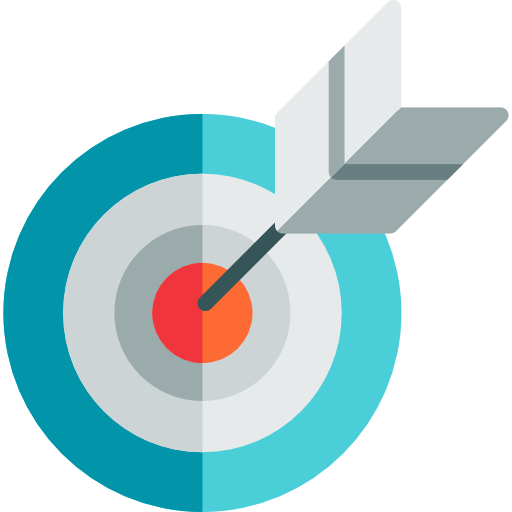 Mailing Services
Mailing Services will target your audience using your company's Mailing List or a purchased list to meet your specific goal. We will print your advertising piece, address and deliver your mailing to the local US Post Office. Our experienced staff can guide you through the mailing process. We also print and bundle EDDM mailers for you to deliver to the post office of your choice. Our team will help you every step of the way.
Marketing
Marketing solutions are created to meet our customer's goals. We are committed to excellence in both printing and design. Quiet Graphics combines the values of personal customer service with solutions for your marketing needs. We offer signs, banners and promotional items for every occasion.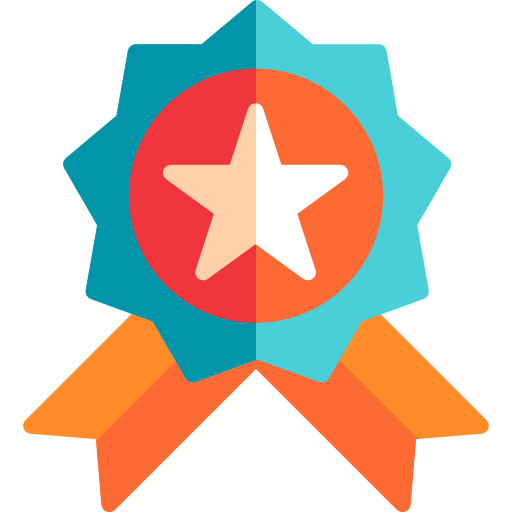 Open 5 days a week, we offer our expertise in printing, design and marketing to help you grow your business. Meeting all of our customer's printing and marketing needs helped make Quiet Graphics #1 in the Schaumburg Area. Call 847-884-1600 for information TODAY, or contact us by email at quietinc@aol.com
40 years of Traditional Values and Excellent Quality combine to make Quiet Graphics the place for all your printing needs.
We provide products that exceed customer expectations while asking competitive prices.
Everyone at Quiet is knowledgeable about current market trends and products that we offer. 
Read More…
PRINTER EXTRAORDINAIRE & OWNER of QUIET GRAPHICS
Norvell personally offers his printing and design expertise to all of his customers. Quiet Graphics began as a company committed to excellence; it remains that way today. The company came under his leadership in 1983. However, Norvell had spent the prior 8 years working in Schaumburg within a small printing company.
ACCOUNTANT &
OFFICE MANAGER
Gaye has worked along side Norvell at Quiet Graphics for several years. She keeps up the impeccable role as accountant and office manager making sure everything runs smoothly.
Gaye also stays busy with their family. They have 5 wonderful children and several  grandchildren, so there are plenty of activities with them.
CUSTOMER SERVICE &
GRAPHIC DESIGN SPECIALIST
Kathy has worked with Quiet Graphics since 1999.  She came on board at Quiet Graphics in 2008 doing Graphic Design and Customer Service work. With her goal to learn something new every day she continues to investigate new products to stay current with techniques available for design work.
OFFSET & DIGITAL PRESS DEPARTMENT MANAGER
Rick has been printing since 1976 and knows many tricks of the trade to keep the presses running smoothly. He has brought his expertise in mailing and printing, and his quick wit to Quiet Graphics as Offset Pressroom and Digital Department Manager.
Would you like to start a project with us?